Security and Data Protection
Your data is secure. Your practice is compliant
We know your data is sensitive. We use industry leading encryption to keep you secure. And adhere with the most rigorous global privacy standards for health data to ensure compliance.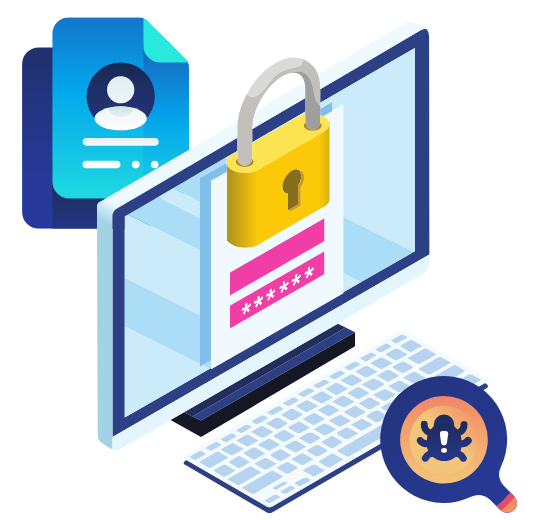 OUR APPROACH
You have total control
Tacklit has designed our Platform and Data Processing to give you options and put you in full control. The powerful settings empower you to control all sensitive information securely. We ensure that you can communicate to your clients that they are always in control of their personal data and we support you in these efforts.
Client centred approach

They retain the right to change that permission

Access control for any reports and updates

Retain secure records

Compliant privacy policies
How Tacklit Protects You
Our team have 50+ years of combined experience building secure web applications with sensitive data. Understanding how to deliver with strict requirements for integrity, availability and confidentiality.
Compliance Standards
To work globally we ensure Tacklit complies with the most secure legislation for health data. We comply with HIPAA, GDPR, the Data Protection Act and the Australian Privacy Act.
People and Processes
Our team are all vetted and continuously trained in security best practice. We have stringent privacy policies and procedures in place including digital security, office access and secure data centres from our partners.
Technology
Our product is built with security and quality as first class concerns. We deploy industry leading end to end encryption and anonymise stored data. We have strict access control that enforces strong passwords, two factor authentication and logs all activity.