Improve the client experience
Deliver a first class client experience
Lead the way and give your clients an end to end experience that gives them more support and reduces barriers to care.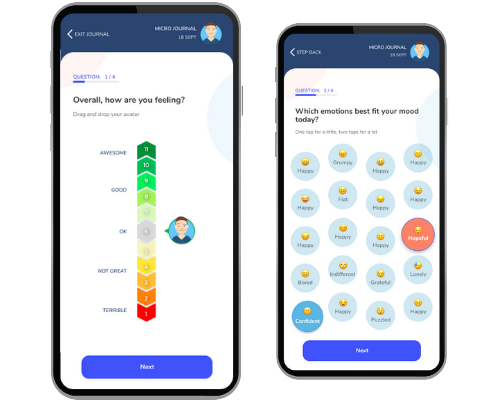 DIFFERENTIATE YOUR PRACTICE
Innovative and supportive
Tacklit's micro journaling support tools create a better patient experience, generate additional clinical insight and produce better outcomes. Show your patients the future of mental healthcare and add even more value to their lives.
Mobile first

Fast & Simple

More data

Improve insight

"This is vital for me as a coach, it provides me with real time information and means that we can get straight to the root cause of problems."
Gary Grinham - Elite Performance Coach